We offer a wide range of soil testing solutions
A1 Soil Testing has certified soil testers available across Australia to assist with all your soil testing requirements. Our services are suitable for a wide range of industries and all site tests are performed by licensed geotechnical engineers and in accordance with the requirements of AS2870 – Residential Slabs & Footings Code.
If you are building a new home or even adding on an extension you will be required to provide a soil analysis in order to get the building approved.
Much like residential builds, commercial construction has similar requirements and the soil must be analysed before any construction can begin.
Soil tests can be conducted for environmental purposes where the chemical composition of the soil and ground can be determined.
Before any digging or construction work begins on your new home build or renovation, it's best to get a soil test. In fact, most engineers will require a test in order to determine the correct slab design suitable for your soil condition.
A residential soil test is quite a straight forward process and involves the drilling of 2 holes on the site either by a mounted drill on a ute, or by hand if access is restricted. The soil from the drill holes is tested at varying depths to determine the soil composition.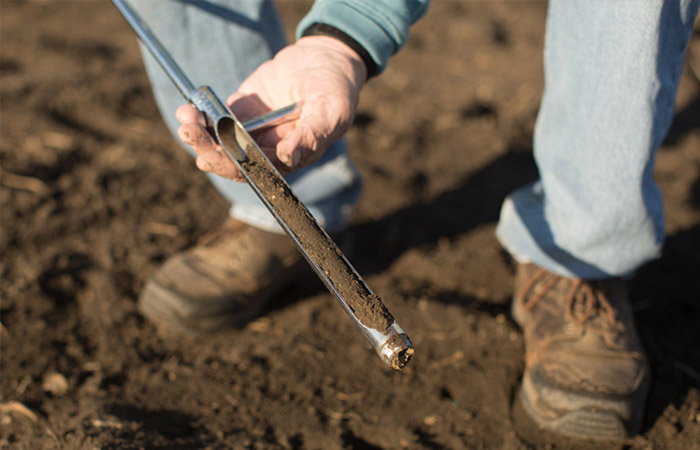 Much like a residential soil test, commercial soil testing is done on a much larger scale. Larger drill holes are made and in more locations of the site. As you can imagine, a large commercial project will require extensive planning so ensuring a good survey is completed on the soil and ground of the site is crucial.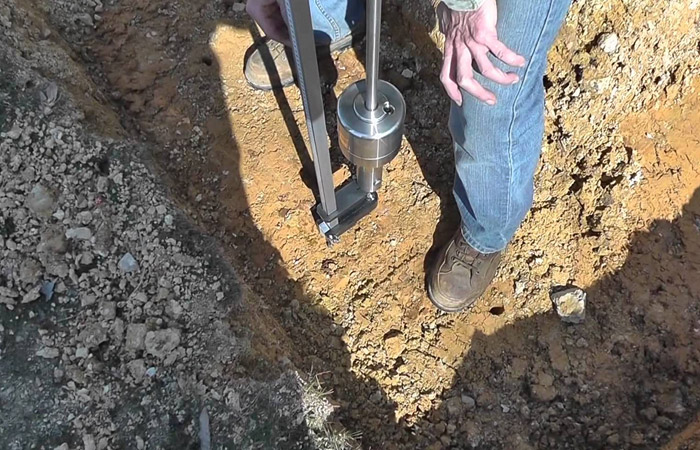 Environmental Soil Testing
Soil tests for environmental purposes may be done on areas to determine any chemical contamination of ground due to activities such as mining and quarrying, landfill and waste disposal activities, agriculture and horticulture, construction and industrial activities.
No matter what the intended use for the land is, it's important to have the soil tested.